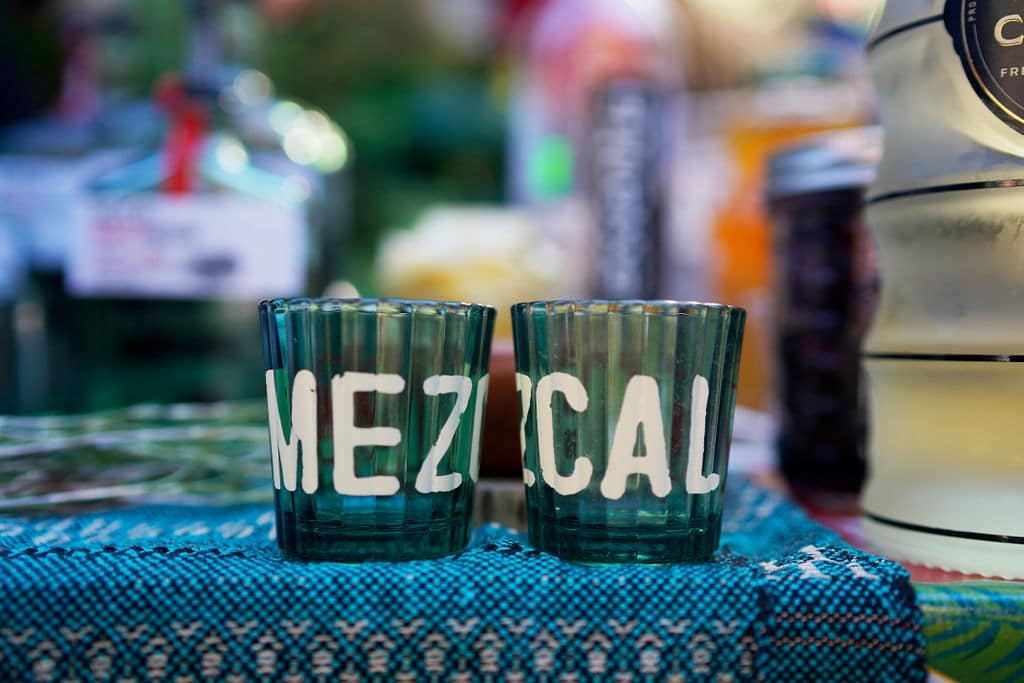 What an amazing day we had at House of Yes in Bushwick, Brooklyn celebrating Mexican Independence Day! The sun came out and the spirit of Mexico permeated every nook and cranny. It was a sold out event (thank you!) and we couldn't have asked for a better crowd to celebrate all things Mexican in a Bottle.
[caption id="attachment_5862" align="aligncenter" width="450"]
The Mexican Cultural Institute in Washington, D.C.[/caption] In the spirit of transparency, here's some background on how the whole idea of how Mexico in a Bottle - Washington,  D.C. came about:  DC is my hometown, but now, my immediate family lives with me on the West Coast. I miss DC, I miss my friends, and I really needed to come up with a reason to visit. Then there was a random meeting and conversation I had with Pati Jinich, the terrific Mexican chef, culinary anthropologist, and resident chef at the Mexican Cultural Institute in DC. She told me that the Mexican culinary scene in Washington was growing. A seed was planted and I told Max that DC needed to be on our shortlist of event cities for 2017.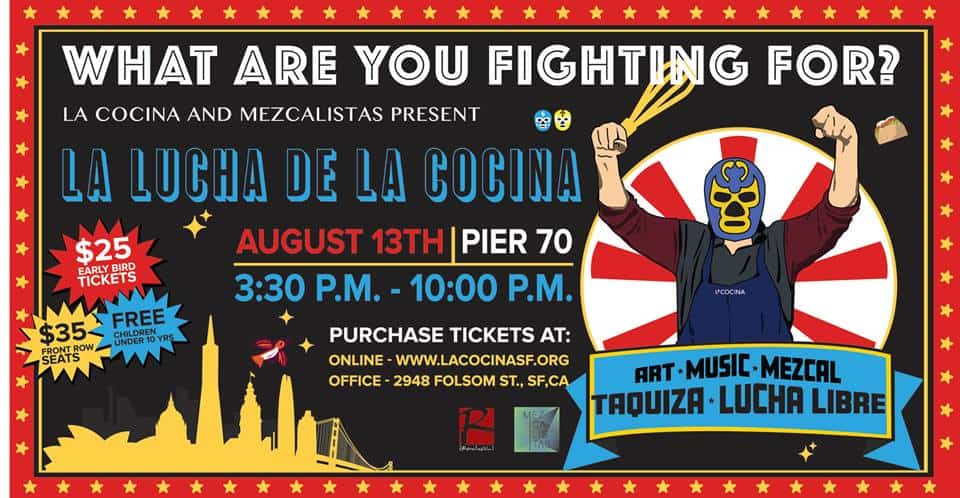 It would be fair to say that despite the fact that we do an awful lot of events, we don't consider ourselves event planners. This is why we are such believers in collaboration. We always try to work with the best of the best who bring their game to whatever event we have going. This is especially true of the upcoming La Lucha de La Cocina on August 13th at Pier 70 in San Francisco, a collaborative fundraiser for La Cocina, the non profit culinary incubator in San Francisco's Mission District that helps <primarily immigrant> women start formal food businesses. In addition to the Lucha Libre and Taquiza (taco extravaganza) which we previously wrote about, there will also be three bars hosted by some of San Francisco's most innovative bars and restaurants - ABV, Old Bus Tavern, and Novela.